Serving Ashley County for Over 110 Years We Treat You Like Family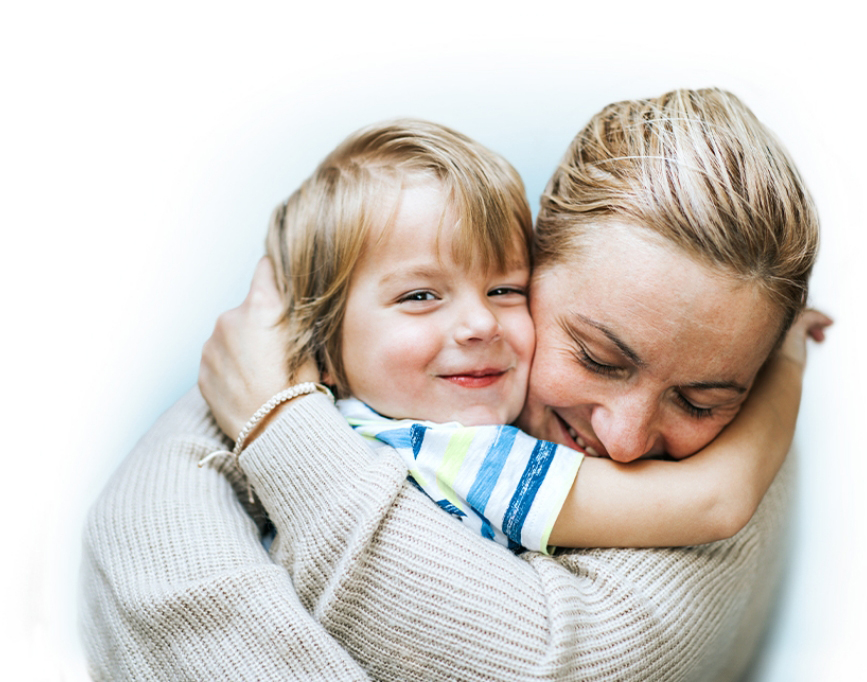 Welcome to Ashley County Medical Center
Serving the Southeast Arkansas Region
Ashley County Medical Center is a licensed Critical Access Hospital serving the Southeast Arkansas region. We presently offer care tailored to our patients' needs, from labor and delivery to emergency care to surgical intervention. We have a team of staff physicians and employees who mostly live in the region and are committed to caring for our community. Ashley County Medical Center's nationally recognized and awarded team of professionals are dedicated to making your experience as pleasant as possible.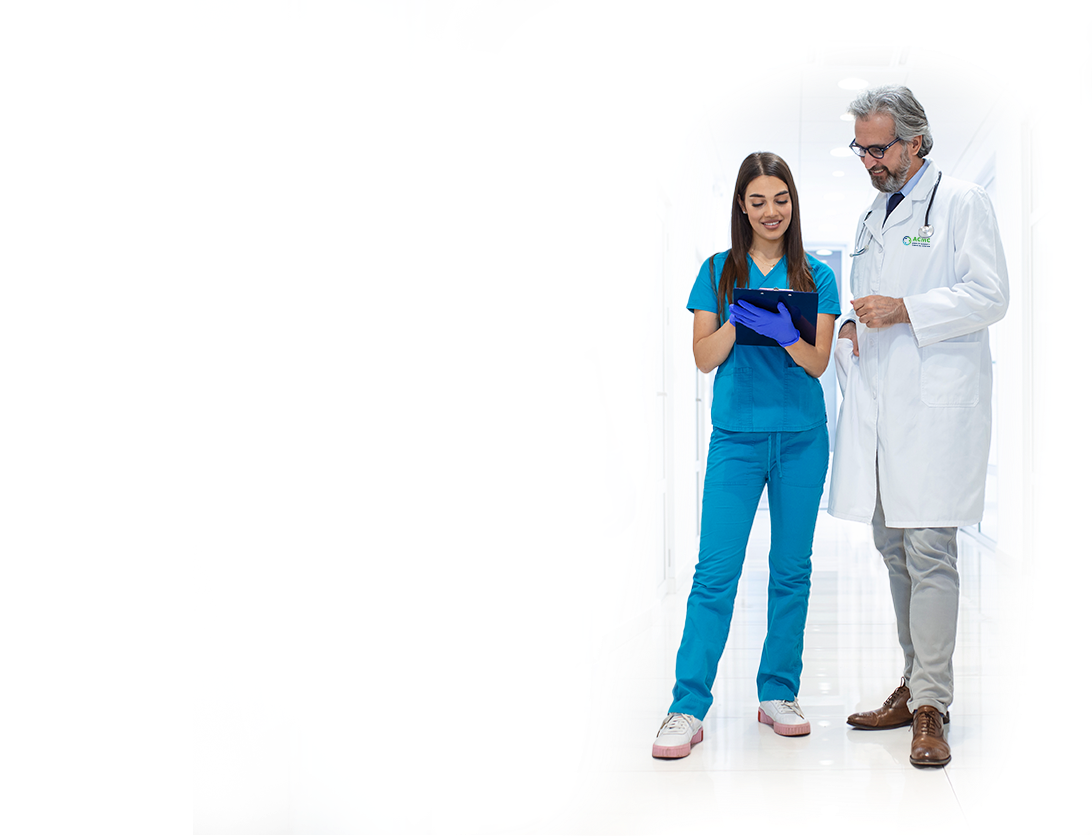 A Closer Look at ACMC
Learn more about our hospital and the quality care we offer our community in Ashley County.