ACMC Welcomes New Provider Cyndi Bryan and New Clinic
Category: News
Posted On:
Written By:

ACMC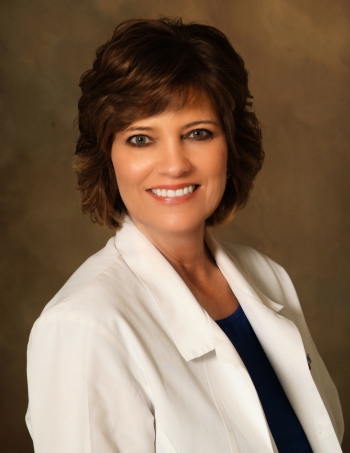 Ashley County Medical Center Welcomes Cyndi Bryan, FNP-BC as their newest provider at their new clinic, Ashley Family Clinic. Cyndi received her Bachelor of Science in Nursing from the University of Louisiana at Monroe. She went on to receive her Master of Science in Nursing-Family Practitioner from Mississippi University for Women.
Ashley County Medical Center's Chief Executive Officer, Phillip Gilmore, says "We are excited to have Cyndi join our ACMC family and continue to offer excellent patient care. She has devoted a number of years serving the citizens of Crossett, Ashley County, and the surrounding areas, and will continue to do so in our new clinic, Ashley Family Clinic."
"I am very pleased to be joining the ACMC team," says Cyndi Bryan, FNP-BC. I am looking forward to continuing to serve patients in Ashley County and the surrounding area."
Ashley Family Clinic is located at 124 Ray Lochala Road in Crossett on the backside of the ACMC Outreach Center. Ashley Family Clinic will be open May 6 th. Cyndi is now taking appointments for her May 6 th opening, and accepting new patients. Please call 870-364-0590 to make your appointment.